Who we seek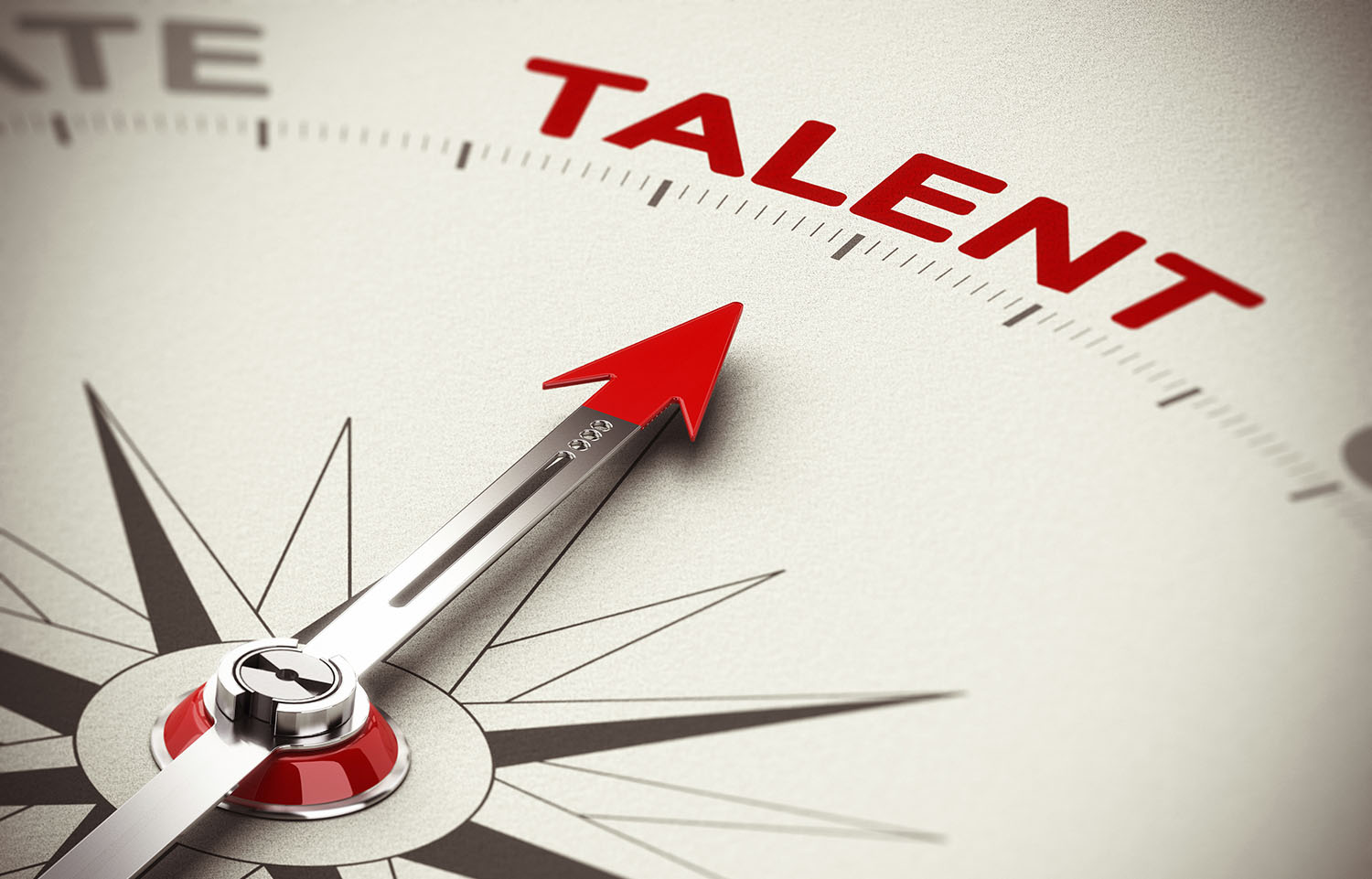 Our work is difficult but stimulating and rewarding, and we are seeking colleagues who will appreciate both the challenge and the opportunity that FLB offers.
Talents
Strong drive, interest in technology-intensive industries and teamwork ability are essential prerequisites.
You do not have to fit into a mold at FLB. We do, however, consider the following mix of capabilities as we look for new people to join us:
Problem-solving skills
We seek people who can help clients solve tough problems using not only strong intellectual capabilities and analytical/quantitative rigor, but also sound judgment and pragmatism.
Communication skills and personal impact
We seek people who can develop creative solutions in the face of challenging issues, high financial stakes, often conflicting perspectives, and strong emotional involvement. Skills in interacting with people in sometimes critical situations are key to building consensus for action.
Relentless curiosity and creativity
We seek people who are open-minded, innovative, with a strong interest in developing new approaches and services.
Drive to make things happens
We seek people who possess the natural drive and fortitude to get things done, who thrive on achievement, for themselves but also for others.
Leadership
We seek people who strive to lead and can foster effective teamwork to drive results for clients and positive impact overall.
No one will prove evenly skilled in all aspects. We look for individuals who demonstrate outstanding talent for one or two capabilities and, within FLB supportive environment, can develop the others.
Recruiting
FLB Partners welcome applications for consulting positions and internships on a continuous, on-going basis. We are reactive and responsive to each specific situation; in most cases we can accommodate you with an interviewing process fitting your schedule.
We expect you to come from an outstanding graduate or post graduate school, be it in business, economics, and/or engineering, science. We are also looking for experienced individuals from both industry and consulting.
We recruit:
Consultants, coming from undergraduate universities and French "Grandes Ecoles" (Polytechnique, Centrale, Mines, HEC, ESSEC, ESCP, etc.)
Senior Consultants, either with an MBA degree and a few years of successful professional experience, or with several years of successful experience in management positions.
Experienced and successful consultants coming from leading strategy consulting firms, who have the potential to join us directly as project managers or principals/partners.
A complete application dossier should integrate a cover letter, your CV/resume and relevant certificates, letters of reference, etc.
The recruitment process consists on average in four in-person interviews with partners and consultants, including cases studies/brainteasers/estimation questions, followed by one informal get-together.
This will give you a good feeling of who we are. On our side, we will test your competencies and assess the likelihood of your success within FLB Partners.